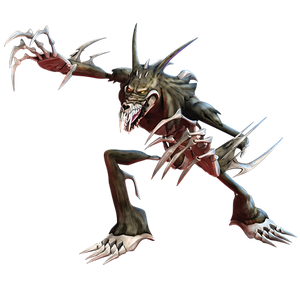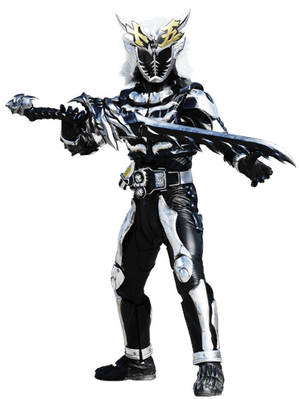 Rahzar is the 4th Main Antagonist on Kamen Rider Nickelodeon:Future Trilogy. Rahzar is one of the foot clan's survived members as he was spared by graphite & given him a chance to avenge his clan by becoming Kamen rider Fifteen,an anti Kamen rider who a special power,he did everything for his clan to defeat Lincoln and Leni aka Ex-Aid & Poppy.
Name:Chris Bradford (Formely),Rahzar (Current)
Age:33 (Former),Immortal (Current)
Species:Human (Former),Super Mutant Akita (Current)
Rider Type:Villain
Enemies:Lincoln Loud & Leni Loud
Ad blocker interference detected!
Wikia is a free-to-use site that makes money from advertising. We have a modified experience for viewers using ad blockers

Wikia is not accessible if you've made further modifications. Remove the custom ad blocker rule(s) and the page will load as expected.