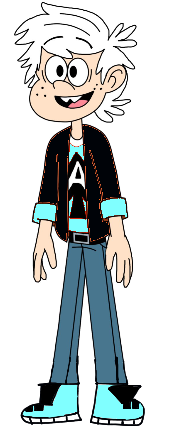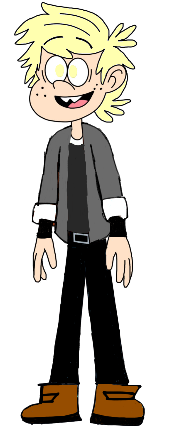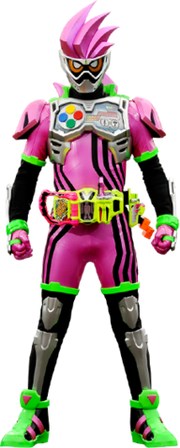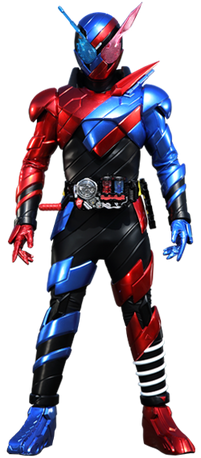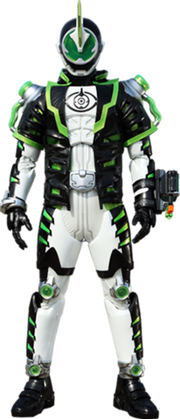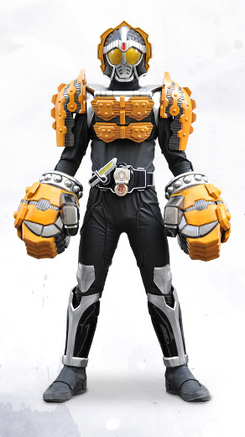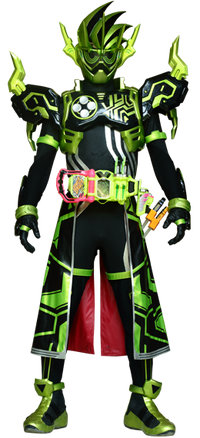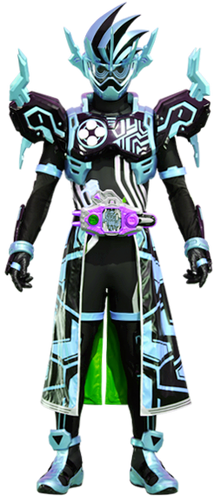 Lincoln Loud is the protagonist of the Kamen Rider Nickelodeon Future Trilogy. After he came back to earth to reunite with his sisters & friends again,before that he was ambushed by a Bugs-Ultra Virus,after defeating it,he must protect his love ones from the bugs-ultra and fight along side with his friends and sisters,and after Bobby died from one of the bugs-ultra,he decided fuse his Genesis Driver G's DNA & The Buggle Driver II's DNA with The Kamen Rider Chronicle Gashat's DNA to create The Ultimate Driver & it becomes the God Driver & Lincoln becomes a powerful God-Like Being named "Kamen Rider True God",& he also uses the other drivers to becomes Kamen riders Necrom and knuckle,& his Bugster form is the boss of KRN 2:Genesis Infinity,Deusatan,but after Winning the war between Him and graphite to become the Powerful God of the Universe,Lincoln won & Becomes Sagittarius "The Man of Time" after he kissed Leni/Valeria The Woman of Beauty,The Man of Time's Wife,but after Another Monstrous Organisms called "Smash" Appeared,Lincoln Received the build driver & the full bottles,he becomes another rider called "Kamen Rider Build".
Name:Lincoln Loud/Sagittarius
Nickname:The Man of Time
Age:17
Species:Human/God
Rider Type:Hero (as Ex-Aid,Build,Necrom,Knuckle,Genesis,& Another Chronos)/Anti-Hero (as True God & Deusatan)
Bugster Form:Deusatan
Relatives:Lori Loud,Leni Loud,Luna Loud,Luan Loud,Lynn Loud Jr. (Older Sisters),Lucy Loud,Lana Loud,Lola Loud,Lisa Loud,Lily Loud (Younger Sisters),Linus Loud (Twin Brother),Lynn Loud Sr. (Father),& Rita Loud (Mother)
Children:Lance Loud,Lucas Loud (Sons),Lara Loud,Lina Loud,Lena Loud,Lillian Loud,Lynette Loud,Lucia Loud,Lona Loud,Lora Loud,Lica Loud,& Lillie Loud (Daughters)
Friends:Clyde McBride,Rusty Spokes,Rocky Spokes,Chandler,Ronnie Anne Santiago,Liam,Zach,& Cristina
Enemies:Graphite Bugster,Night Rogue
Ad blocker interference detected!
Wikia is a free-to-use site that makes money from advertising. We have a modified experience for viewers using ad blockers

Wikia is not accessible if you've made further modifications. Remove the custom ad blocker rule(s) and the page will load as expected.