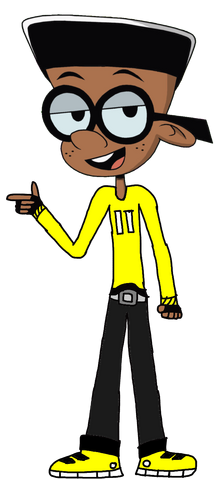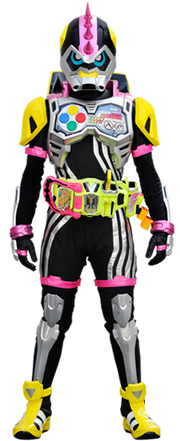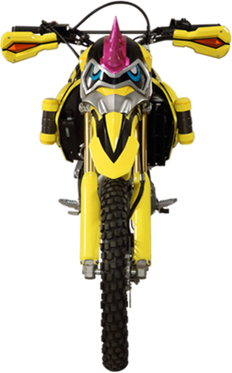 Clyde McBride is the 4th Protagonist in Kamen Rider Nickelodeon:Future Trilogy. Clyde is Lincoln's Best Friend & He can be typical at times & he came an eye on the world & the loud sisters since Lincoln was gone,since Lincoln is back and as a Duty as a Gamer Medical Intern he must save earth with Lincoln and his friends to fight off graphite & his army.
Name:Clyde McBride
Age:17
Species:Human
Rider Type:Hero
Relatives:Howard McBride & Harold McBride (Fathers)
Friends:Lincoln Loud (Best Friend),Linus Loud,Rusty Spokes,Liam,Zach,Chandler,Penelope,& Haiku (Girlfriend)
Enemies:Graphite Bugster
Ad blocker interference detected!
Wikia is a free-to-use site that makes money from advertising. We have a modified experience for viewers using ad blockers

Wikia is not accessible if you've made further modifications. Remove the custom ad blocker rule(s) and the page will load as expected.